Significant reductions in gum margin plaque
Guidance + rewards from the hum app motivated patients to maintain a healthy routine, day after day
The more they brush and learn... the more they earn.
Smile points can be redeemed in the app's shop for products from Colgate or other health + wellness brands, Including:
Voted #1 electric toothbrush
in a survey of 40,000 consumers by Kantar*
*Electric toothbrush category
"The smart toothbrush perfects connected brushing tech–and costs a fraction of the price of its competitors."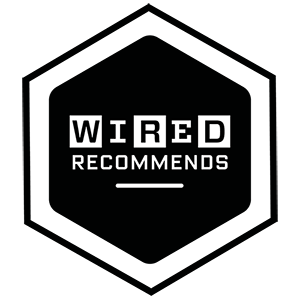 Voted "Best Overall Electric Toothbrush"
September 2020

"The Best All-Around Smart Electric Toothbrush"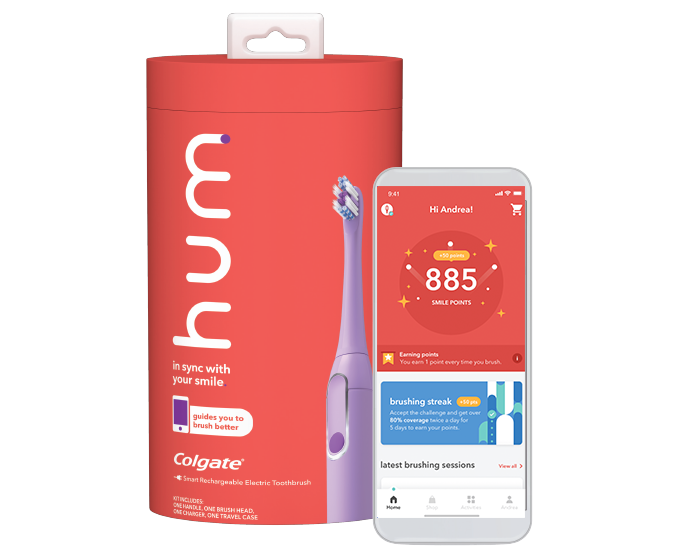 Specially priced so more patients can hum.
Recommend today and give patients discounted access through Colgate Professional Direct.
$55.99
$69.99