Try the NEW
Colgate Dental StuDENT
app today!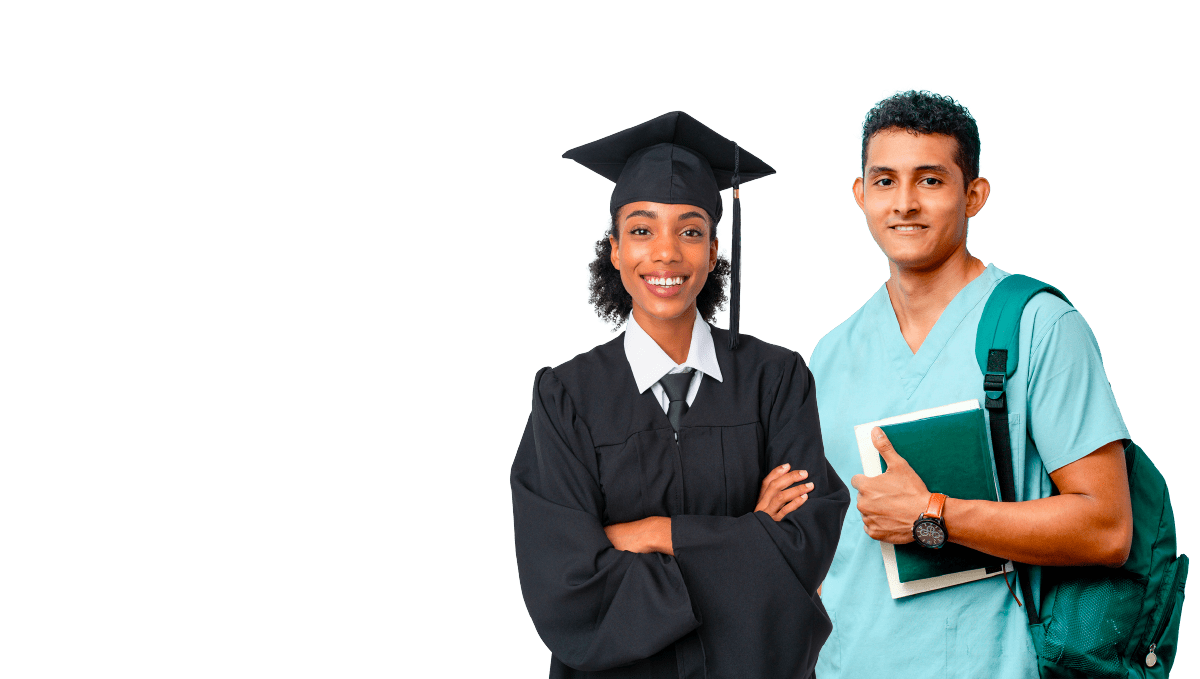 So, you are going to
be a dentist?







The new Colgate StuDENT app supports you in becoming a talented and skilled dental professional.
Learn, play and connect 24/7 with a trusted, interactive, evidence-based resource right at your fingertips
In partnership with reputable universities, intitutions and companies: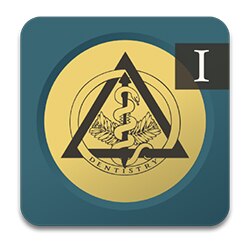 If you have any questions or need any support please send an email to student@colpal.com. We will get back to you as soon as possible and no later than 48 hours after submitting your question.
300 Park Ave 2nd Floor, New York, NY 10022
(212) 310-2000